Does the term 2020 goal setting seem like an oxymoron? Let's face it 2020 has been a crazy year. Normal goal setting is difficult enough, but, 2020 goal setting is plain ridiculous!
Do you have trouble achieving your goals? Do set them and forget them?
Goal setting is easy. It is achieving your goal that is hard.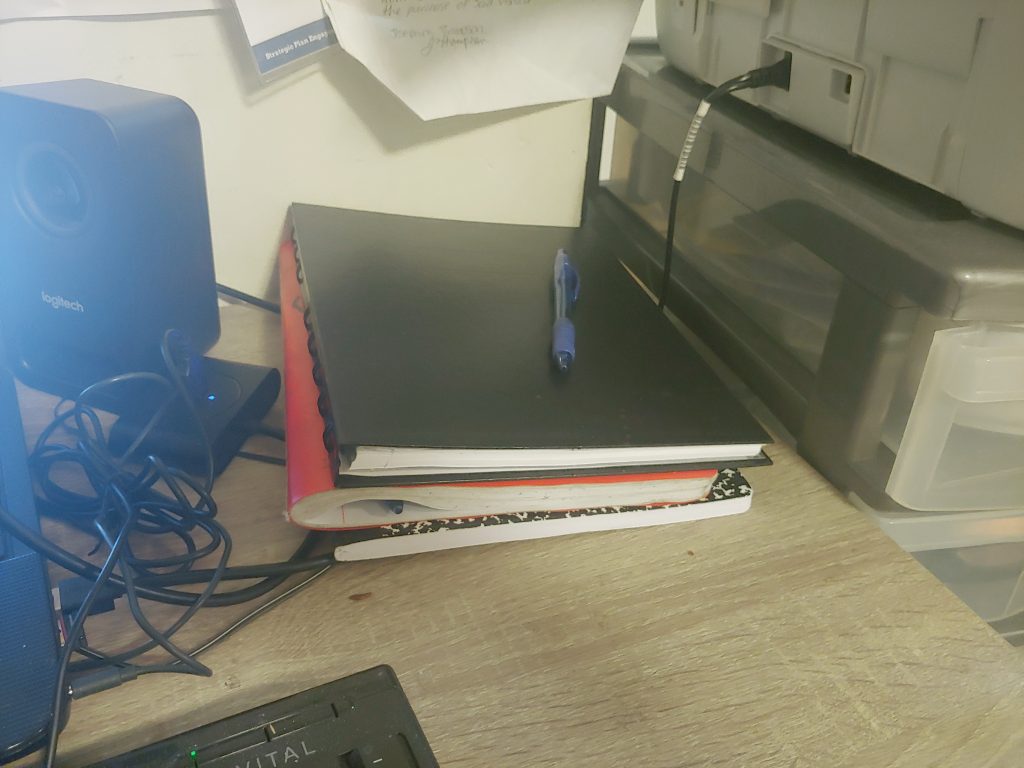 Well here is the biggest tip I can give that will help you achieve your goals and finish strong for 2020.
So what is my big secret tip?
Reflection.
It can be fun to look back on your life reflect on where you were at certain times.
I visiting my parents recently and my mother was going through a bunch of photos and she found a photo of me that she really likes.
Mom also found some old birthday cards and Christmas cards of mine from back in the day.
Needless to say, this inspired me to look back at my blog and listen to myself.
That sounds arrogant to some of you. You're probably thinking, who wants to take advice from their past self? Well, the fact is, I do!
Take a look at this post from 2016 on gratitude being a key to goal setting and achieving.
It's an important process to track your progress.
I have found that the best way to do that is to look back at where I was at a specific time and compare that to where I am now. It really is no different looking back at old photos, Christmas cards, or birthday cards.
Think about it, did you have a diary growing up? What about an old Journal or Sketchbook if you were an artist?
I am lucky to have my blog and my YouTube channel.
When I look back it gives me chance to see what I wanted to do in the future. I also get to see if I did in fact accomplish any or all of those goals.
I can actually look back at a specific date and time to what I was thinking about as well as what I was going after. It is powerful!
Every so often I look at a video or a post and think, "Oh man, things have changed. Other times, I say to myself "Hey! I never accomplished that goal, what happened there?
As you can see this process becomes very reflective and reflection is the best way to achieve a goal.
Let's be realistic you can Google "goal setting" and millions of search results will come up. Many people have different opinions on goal setting. Goal-setting isn't the problem.
Picking a goal, writing it down, giving it a deadline was easy, If fact, it is still very easy.
The hard part is sticking with that goal and ultimately achieving it.
Over the next little while I'm going to write more on goal setting and goal achieving.
Goal Achieving – by my definition is goal setting in a way that helps you stay focused and passionate about daily until it's achieved.